Forms
Since November 18th 2021, any visa application for France must be made via the France-Visas website. Once you have completed your application form on the France-Visas site, you will be redirected to the TLScontact website to make your appointment.
Applicants are requested to select the supplementary questionnaire required for different visa types according to the requirements of the actual visa type document list.
Short stay visa questionnaire for ascendant of a French citizen or a French citizen's spouse (French and Chinese)
Short stay Schengen visa application complementary questionnaire - Required only for applicants who apply for DROM-CTOM (English and Chinese)
If you choose to apply your visa application on behalf of someone else or entrust someone to take your passport, please provide the letter of attorney. Each applicant must separately issue their own original letter of attorney and cannot share it. If your visa application and passport collection will be completed by your agent, you will need to sign two letters of attorney and the copy will be invalid.
Letter of authorization for passport return
Model of documents
Attestation d'accueil (French)
- is only available for student cultural exchange groups.
Statement for non-engagement in work in France (French Polynesia) (French)
- Applicable for family members of French citizen who apply for long stay visa in destination of French Polynesia.
Public Wechat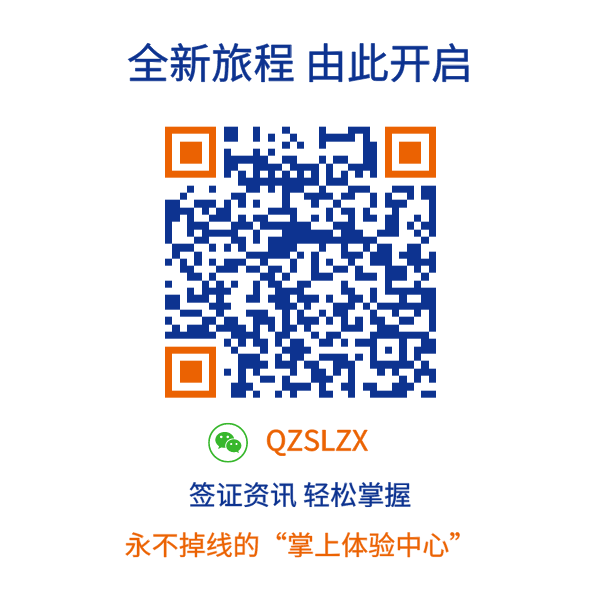 Websites