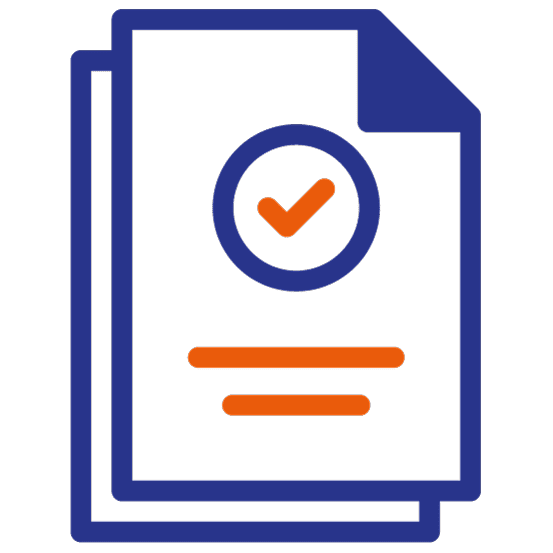 Step 1: Complete The France-Visas Form
Create an account on the France-Visas website by entering your personal email address and a password.
Please note that the France-Visas form should be fully completed with all fields accurately filled and printed prior to booking an appointment. As soon as your form is validated your application form will be sent to your email address. The form must be signed by the applicant in person.
Click here to download a manual in the indonesian language explaining the different France-Visas registration steps.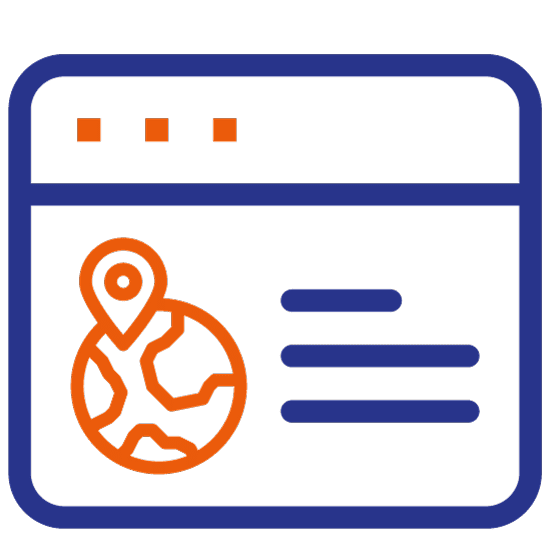 Step 2: Check Your Document List
Read the list of documents on the France-Visas website which need to be submitted with your visa application based on your travel purpose and prepare the documents carefully. Please always choose the correct travel purpose.
Submit your application and provide your biometric data at the Visa Centre, or choose our 'Apply Anywhere' service and our agents will come to you at your preferred location.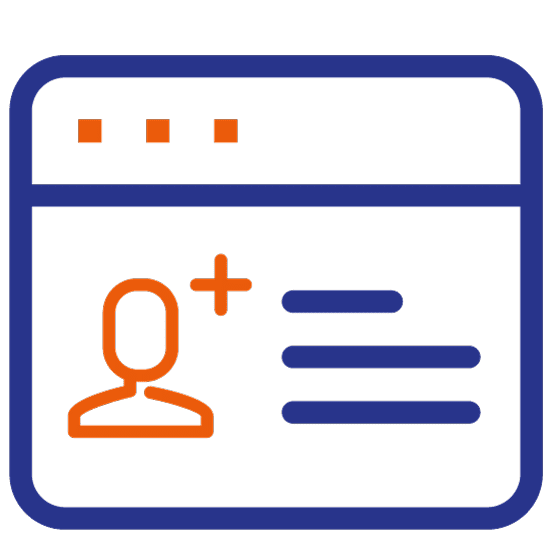 Step 3: Create Your TLScontact Account
Please create your personal user account, and activate your account by clicking the provided link in the email sent to you.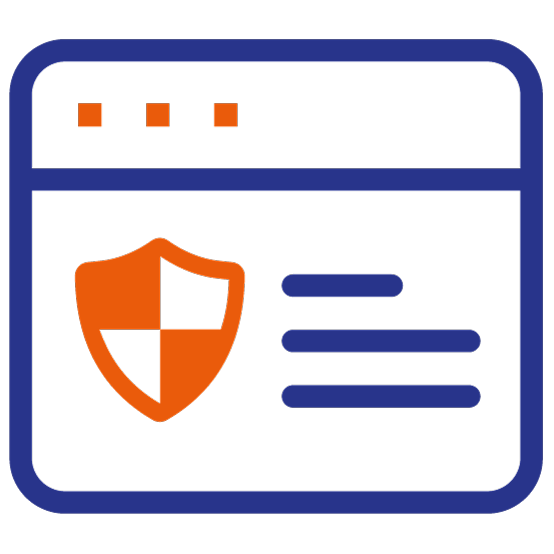 Step 4: Input Your Data
Log in to your account, fill in the requested personal data. If you are a member of a group of people applying for a visa together, please fill in the data of those accompanying you too. Submit the group when you finish.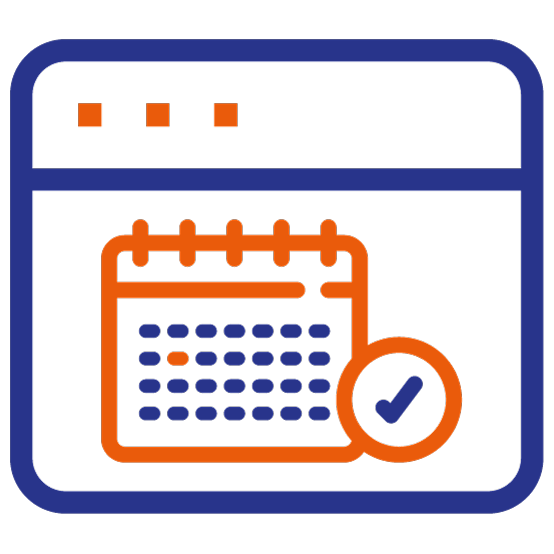 Step 5: Make An Appointment
Choose a date and time of your convenience to submit your application at our Visa Application Centre. Do not forget to print out your notification as it will be required at our welcome area.
Travel Insurance that is 100% compliant with the Schengen requirements is mandatory for your visa application. Learn more.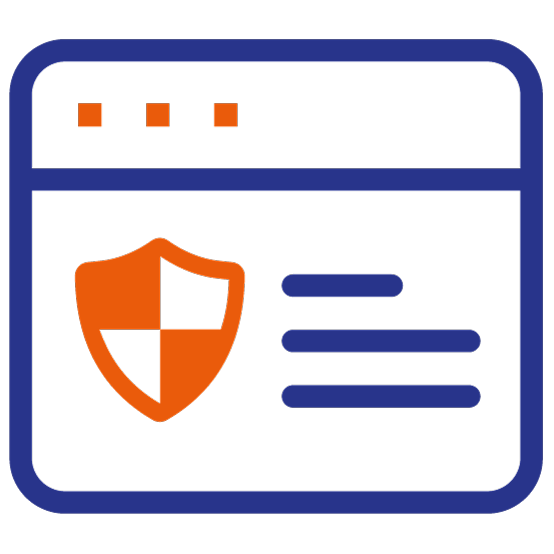 Step 6: Application Submission
Please arrive on time for your appointment with the appointment confirmation letter. If you are late or you fail to attend your appointment, you will be required to make a new appointment.
An extensive range of Added Value Services is available to facilitate your application submission process;
Your application and supporting documents will be checked for completeness according to the requirements of the Consular Authority and your biometric data will be captured;
The visa and service fees are paid in the Visa Application Centre. Following completion of these steps, your application is transferred to the Consular Authority for decision making.
Biometric exemptions:
Children under 12 years old;
Applicants who have already obtained a Visa with the mention (VIS) during the last 59 months.
Important: If "VIS 0" is written on the last Schengen visa sticker, this means that only your alphanumeric data and photograph have been collected, but not your fingerprints. You are therefore required to appear in person to submit your biometric data.
You can track your application at any time by logging in your personal account.
Click here to download the format for the authorization letter demanded by the Embassy for all visa applications submissions, done in your name, by a third party.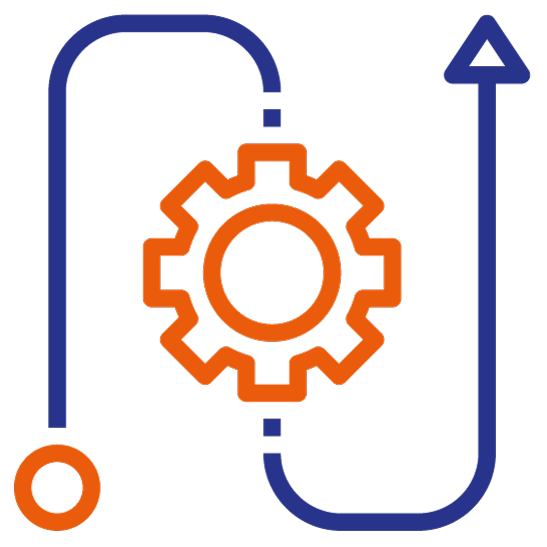 Step 7: Visa Processing 
Your application will be considered by the Consular Authority. TLScontact does not make any decision related to your visa application.
The Consular Authority may ask for more information or additional documents. If this happens, you will be contacted by email or phone with detailed instructions.
TLScontact has no control over the visa processing time. Visa processing times can vary according to several factors, such as the visa type and the time of year you apply. We recommend that you refer to the France Visas website for the latest information on estimated processing times and how long before your travel dates you can apply.
Important notice: You can track your application any time by visiting your personal account on our website.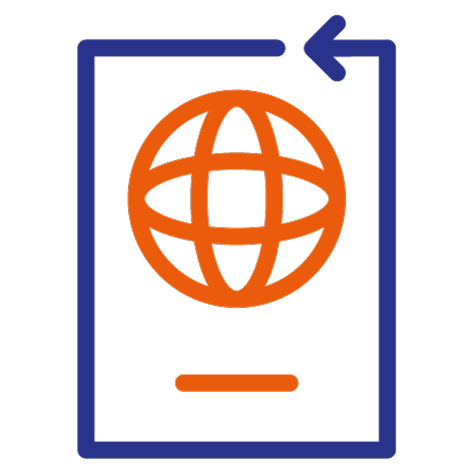 Step 8: Passport collection
After the Consular Authority has made a decision on your visa application, your passport will be returned to the Visa Application Centre. You will be notified by SMS as soon as the passport arrives.
You can collect your passport in person or by a representative.
Collection in person with:
Your Application Checklist;
Your Original Photographic ID;
Copy of Your Photographic ID.
Collection by representative with:
Your Application Checklist;
Copy of Your Photographic ID;
Representative's Original Photographic ID;
Copy of Representative's Photographic ID;
Official letter of authorization provided by the French Embassy (fully filled, signed and the same one as verified by TLScontact) Click here to download ;
IMPORTANT: All documents mentioned above are mandatory for passport collection
If you would like to change the third party for collecting your passport, you will need to fill the same authorization letter with the information of the new representative and the letter has to be approved by TLScontact in advance. If the representative change was not notified and verified by TLScontact, TLScontact reserves the right to not allow the non-approved representative to collect the passport
If you have chosen Express Courier Return Service, your passport will be sent to the address chosen during the submission.
Cancellation of your visa application from the French Embassy
If you would like to cancel your visa application and retrieve your passport from the French Embassy, you may do so by bringing the documents below to our Passport Retrieval counter at our 3rd Floor office in Menara Anugrah:
Letter explaining the reason for the cancellation of your visa application and the retrieval of your passport, signed by you (original);
Your TLScontact application checklist given to your during your visa application submission (copy);
Optionally, supporting documents that can be used as reason for the withdrawal (example: plane tickets if you have an urgent flight, etc).
Be aware that your passport withdrawal request will be transferred to the French Embassy on the next working day, and that it is the responsibility of the French Embassy to process your request.
Once your withdrawal request has been processed by the French Embassy, your passport can be collected in our office after you have received an automated e-mail notification.