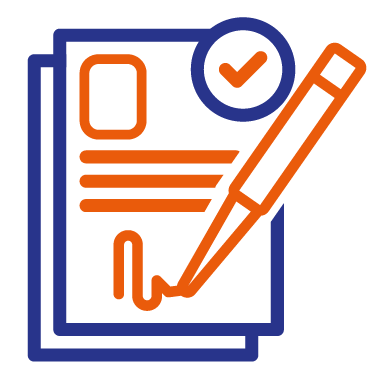 Step 1: Registration on France-Visas website and application preparation
Create an account on the France-Visas website by entering your personal email address and a password.
Choose the type of visa and fill out the France-Visas online form to obtain the personalized list of documents required for each situation.
View the list of documents.
Print the France-Visas form and receipt. You will be asked for these documents when you submit your visa application at TLScontact centre.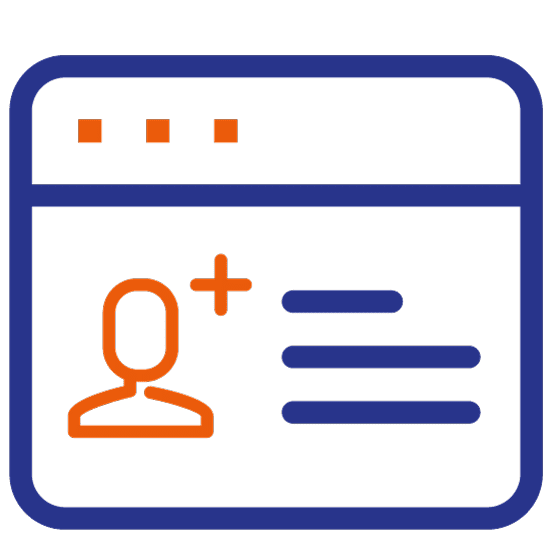 Step 2: Create a TLScontact account and make an appointment at the visa centre
Create a TLScontact account by entering your personal email address and password.
Enter the additional information necessary to personalize your application and ensure that is processed according to your specific circumstances. For group of more than 5 applicants, you will have to contact us via email on our contact page to make an appointment after completing your online registration.
Choose a day and time to submit your visa application at TLScontact centre.
Prepay the service fees within 72 hours (after the reservation of your appointment on our website) in any OMT branches in order to confirm your reserved appointment. If payment is not made within the time limit, the appointment will be cancelled.
Do not forget to print your appointment confirmation, you will need to show it when you arrive at the reception.
Enjoy the convenience of our agents coming to the place of your choice to proceed with your visa application(s). For more information, click here.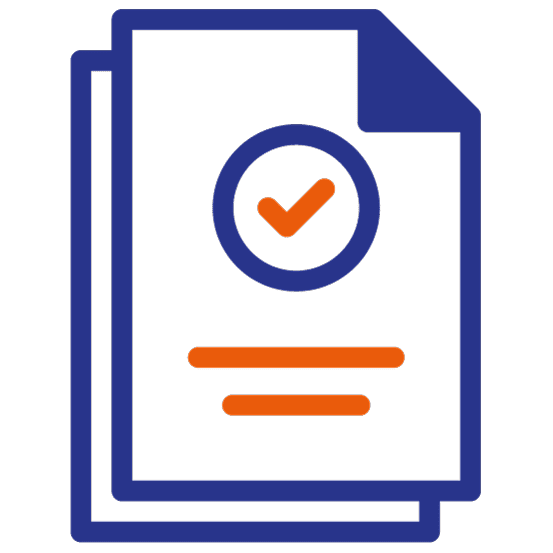 Step 3: Application preparation
Follow the instructions on the France-Visas website carefully , prepare all the requested documents and put them in the order indicated. Do not forget to print your France Visas form and receipt. The form must be signed by the applicant personally.
Travel Insurance that is 100% compliant with the Schengen requirements is mandatory for your visa application. Learn more.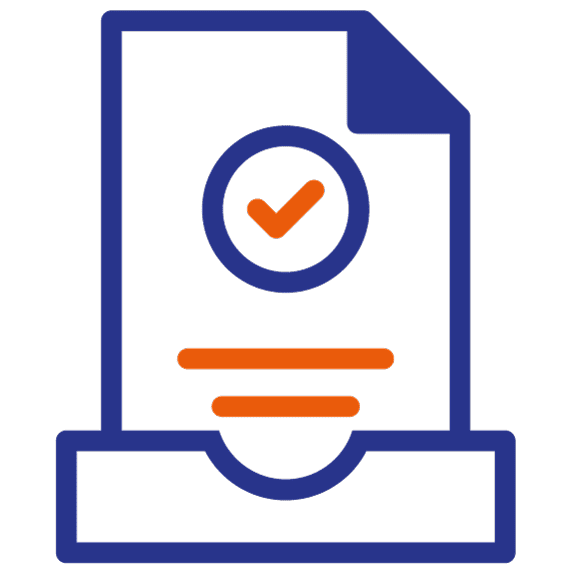 Step 4: Application submission
Please note that your visa application must be submitted in person at the visa centre unless you are exempted from biometrics.
Biometric exemptions:
Children under 12 years old;
Applicants who have already obtained a Schengen Visa from Beirut with the mention (VIS) during the last 5 years.
N.B.: If "VIS 0" is written on the last Schengen visa sticker, you are requested to show up in person to submit your biometric data.
It is not allowed for a minor to enter the visa centre alone, he must be accompanied by one of his parents. It is important that you arrive on time for your appointment, with your appointment confirmation and the documents required for your visa application. Warning: If you are late for your appointment, you might not be received at the same day and you will have to set a new appointment.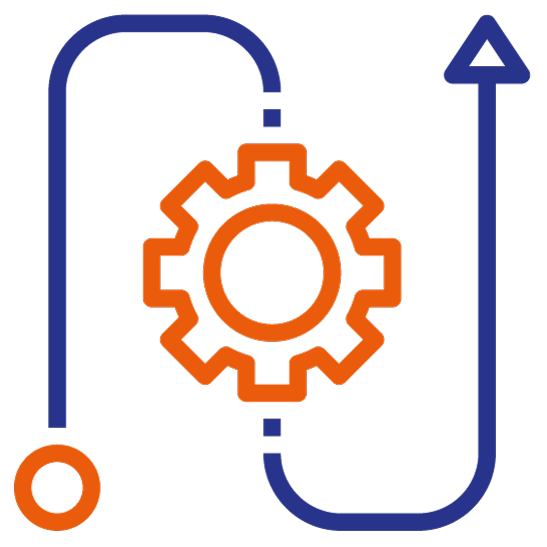 Step 5: Application processing and fingerprint collection
When submitting your visa application at TLScontact centre, you will be assisted by an agent who will check that all the documents necessary for your application are present in your file. A checklist will be given to you.
Please note that you should provide all the documents required during the submission of your file.
In case you have any missing documents, you will not be able to continue the procedure and you will be obliged to book another appointment. You cannot complete your application at the same day.
Completing the file on the same day is an exclusive option for our Premium Lounge and Prime Time appointment service.
If your file is complete, you will proceed to the payment of the fees in Euros then to the collection of your biometric data directly at the TLScontact centre and finally the file will be transmitted to the Consulate.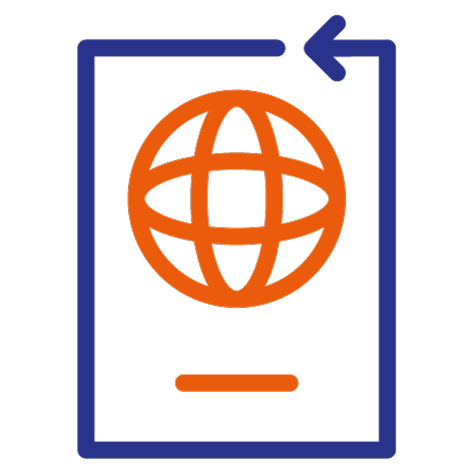 Step 6: Passport return
Your application will be considered by consular authority. TLScontact does not make any decisions relating to your visa applications.
The consular authority may ask for more information, additional document or attendance of an interview. If this happens, you will be contacted by email with detailed instructions.
Important notice: You can track your application at any time by visiting your personal account on our website. Once your visa application has been processed by the Consulate, you will receive an SMS and an email informing you that your passport is ready for collection from TLScontact centre.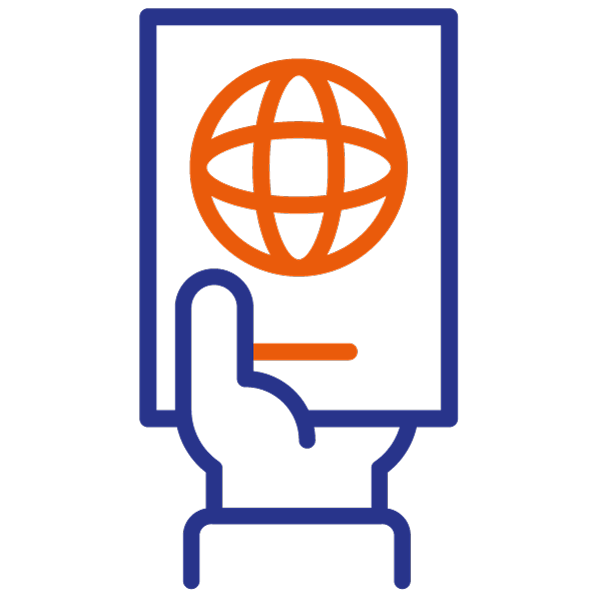 Step 7: Passport retrieval 
To collect your passport, proceed to TLScontact centre with your checklist and a copy of your ID card. If you wish to mandate someone (only close relative) to pick up your passport on your behalf, he should provide an authorization letter signed by you, your checklist, copy of your ID card and your representative ID card and a proof of family relationship. If you have chosen Express Courier Return service, your passport will be sent to the address chosen during the submission.